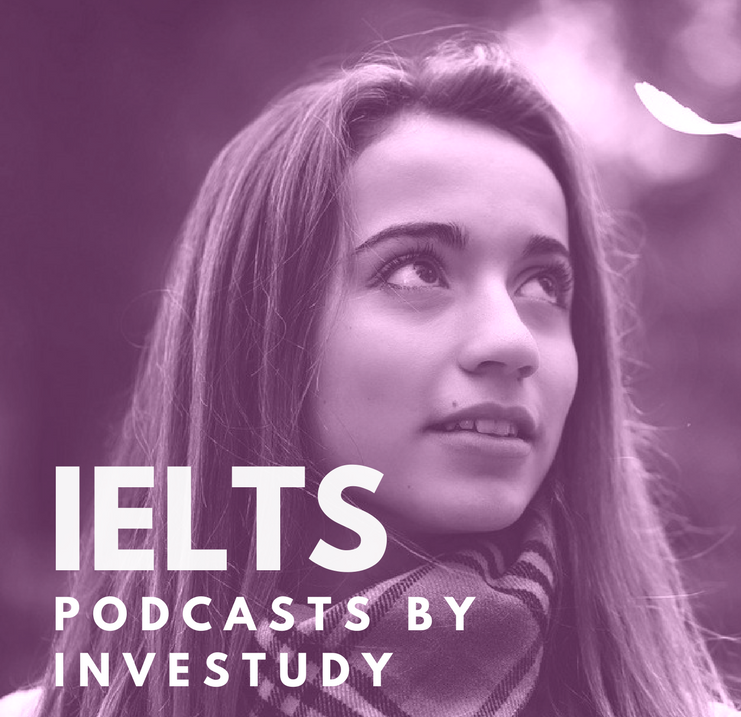 Podcast Authors: Akmal Akbarov & Barno Mukimova
Welcome to Investudy English Podcast Session # 29. Today I and my special guest Barno Mukimova are discussing how you can score 8 and even 9 at your IELTS Speaking and how to rethink all your strategies when doing your Speaking.
Barno Mukimova is an IELTS Teacher at 5+ Center in Tashkent, Uzbekistan, and the Creator of Telegram Channel IELTS Soldiers.
We hope you will enjoy listening to our discussion and please don't forget to share and download the podcast session as much as possible.
Follow us in Telegram.
Intro Music Licence: The sound logo is permitted for commercial use under license Creative Commons Attribution 4.0 International License.
Outro Music Licence: The sound is permitted for non-commercial use under license "Attribution-NonCommercial 4.0 International (CC BY-NC 4.0).
Background Music: Best of Funky Jazz Masterpieces by New York Jazz Lounge.