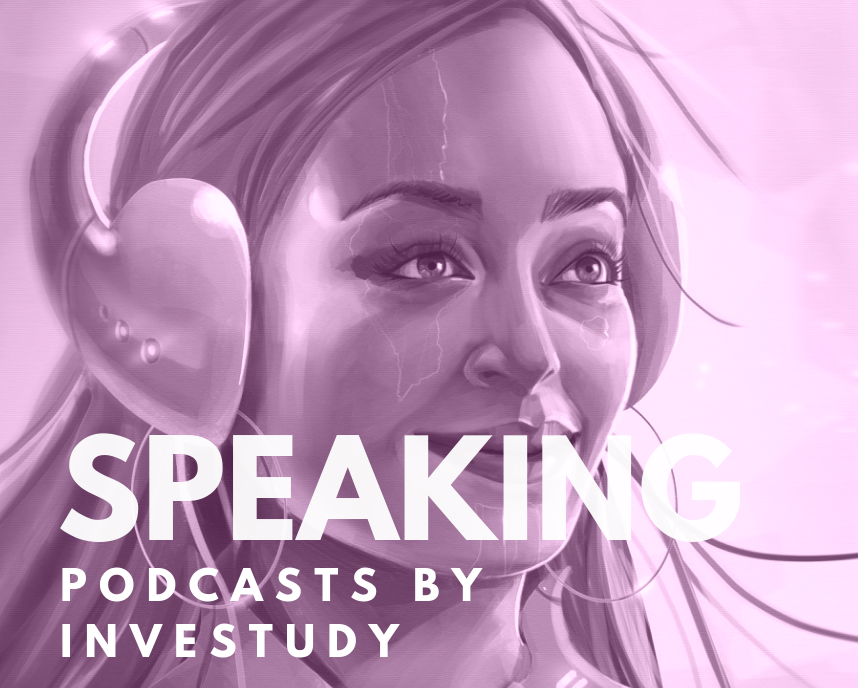 Podcast Authors: Akmal Akbarov
Welcome to Investudy English Podcast Session # 31. This time I am asking you 12 very interesting questions and your job is to download the podcast audio together with PDF and practice your speaking skills. Don't know how it works?
In order to use the podcast to practice your speakings skills, please see the instructions below:
INSTRUCTIONS TO USE
This is a podcast session which you should use in order to improve your speaking skills. Here how you can do it.
Play the podcast track
Answer the question during the pause.
Yes, it looks as if you should talk to yourself ... but just imagine that we are sitting in the front of you and asking the questions. Did you get the idea?
Follow us in Telegram.