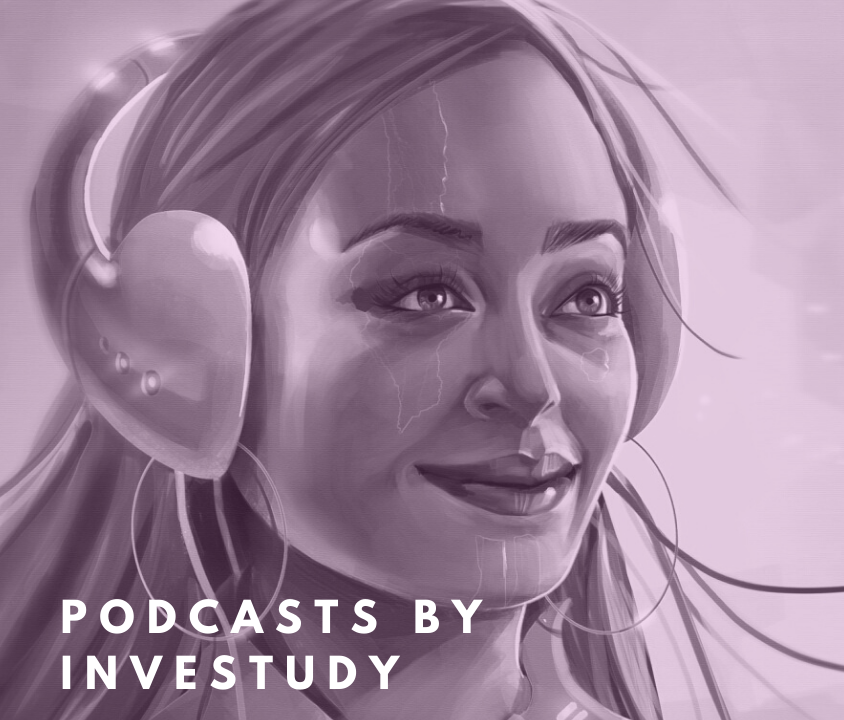 Podcast author: Akmal Akbarov
Does it happen to you that often times when you are trying to learn something new, you keep forgetting no matter how hard you try not to forget?
In today's podcast episode I tried to crack a long silence, deserve your forgiveness and help you learn as effectively as possible. 
Are you ready? :)
If you enjoyed and found my podcast episode, please don't forget to share with your friends and become a new follower.